The Perfect Transition Process
FREE DOWNLOAD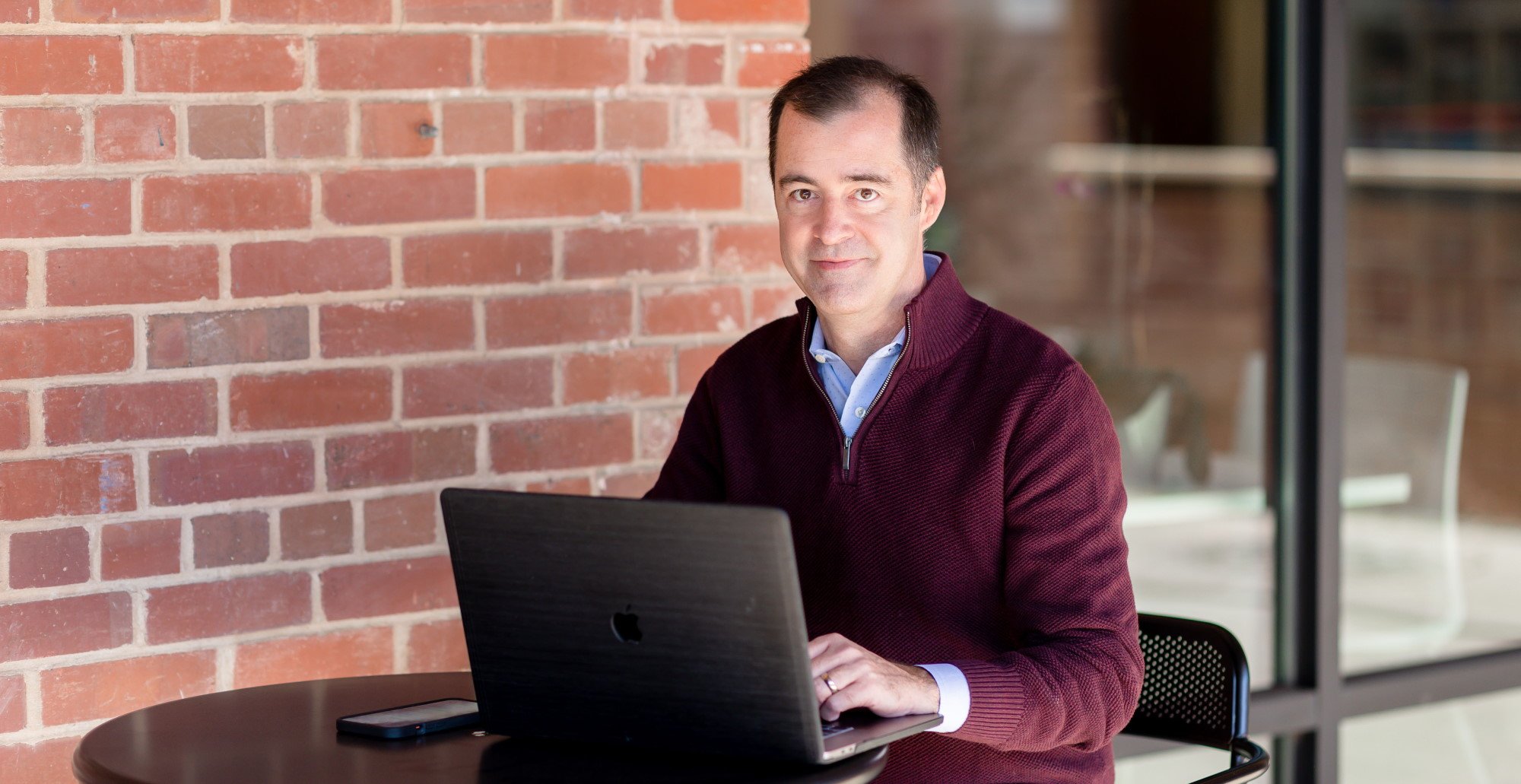 If you're considering selling your house in 2023, you are likely asking yourself these questions...
How can I sell my house, if I don't already have somewhere to move?

There are so many Realtors®, how can I find one who understands what I'm going through?

How can I be certain I'm getting the most money out of my house?
The Perfect Transition Process Guide answers these questions, plus shows you the process of selling and buying (even if you are in the "just thinking about it" or "planning stage.")
*We respect your inbox. We'll only send interesting and relevant emails.