Your Key to Charlotte Real Estate
With our Perfect Transition Process, we help professionals move-up in Charlotte's communities.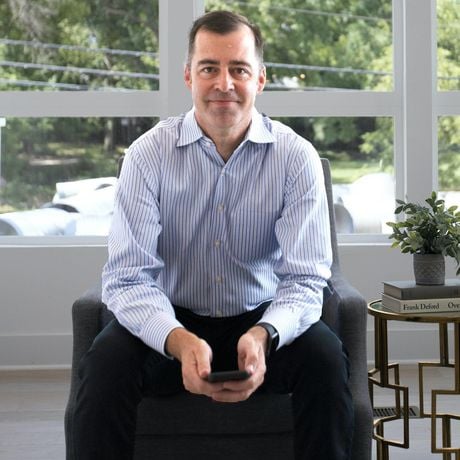 SCOTT HARTIS
My love for real estate started at an early age. My dad owned a construction and remodeling company and he used to bring me along to job sites. He also built our house from the ground up, when I was roughly 5 years old.
Just after graduating college, I got my real estate license. That was 25 years ago, and throughout the years, I worked with first time buyers, move-up sellers/buyers, downsizing sellers/buyers, smaller investors, and large institutional investors.
With all of the beauty that Charlotte has to offer, it's hard to find the perfect place to call home. Our area guides simplify that process by giving you unique market, lifestyle, and demographic insights into each area!
Use our free search tool for a more personalized experience you simply can't get with Zillow or Realtor.
When purchasing or selling a property, it is always a good idea to work with a professional, especially when it comes to the largest financial asset you own.
We can do everything from getting you the best price, showing you the most amount of homes, educating you on the marketing, and much more....we will be there to answer all of your questions and make sure the process goes as smoothly as possible.
"Scott came over and in the first few minutes of meeting, I knew that was who we wanted our real estate agent to be."


Kendra & Addison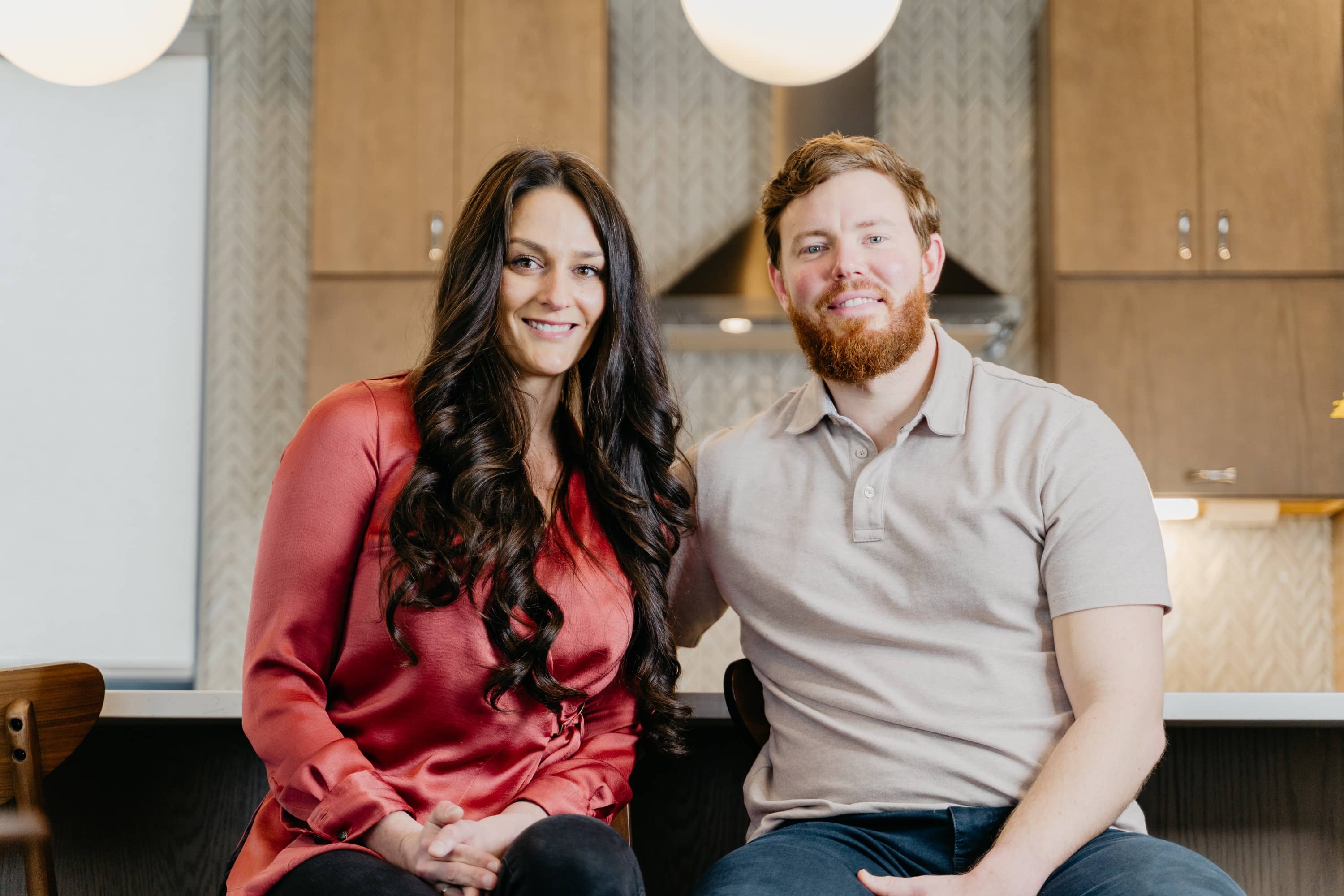 We Love Our Clients
Nothing makes us happier than seeing our client's fully realize their real estate goals.
"Scott is a 10/10 person and realtor. We just closed on our second home in the beginning of June with Scott and can't recommend him enough. He is kind, intelligent, and always has his client's best interests in mind. My husban
…
d and I would recommend him to anyone and everyone looking for a realtor. Scott knows his stuff and is always quick to respond to his client's questions or concerns."
"I thoroughly enjoyed working with Scott. He immediately responded to my request to start casually looking at the market, sending me new listings daily that matched my criteria. As a first time home buyer, I had a lot to learn
…
! I had a vague idea of where and what I was looking for, but Scott made the process effortless and enjoyable! Through his suggestions and patience, we saw many, many listings so that I could narrow my search to my exact needs. Scott was knowledgeable, personable and put me in control. When I found the condo of my dreams, he and his team moved quickly to secure the closing. I could not be happier. I would recommend Scott to anyone looking to relocate in Charlotte. He is prepared, yet relaxed (not pushy at all), very timely and really listens to what YOU want!"
"My husband and I had a unique situation, we owned two homes with a pond between them, on 71/2 acres. Initially, we were going to try to sell them ourselves. Early on we realize that was a bad idea. We were told about Scott
…
Hartis. Scott was great to work with, always got back to us in a very short period of time, was able to give us answers to our questions, very pleasant to deal with, and extremely personable. We are so grateful for all of his time and help. We highly recommend him."