I ❤️ Our Clients
Nothing makes me happier than seeing my clients fully realize their real estate goals.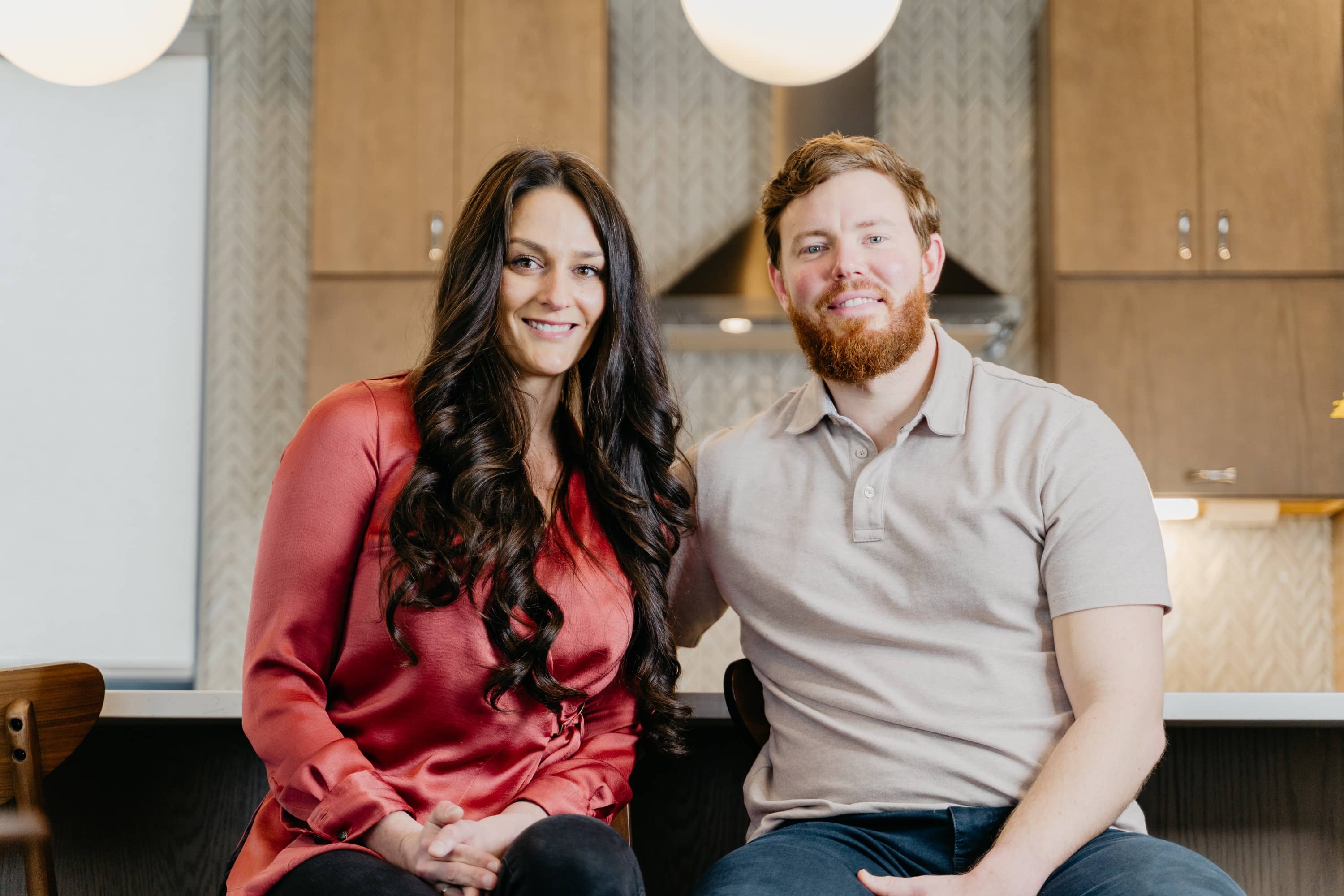 Scott came over and in the first few minutes of meeting, I knew that was who we wanted our real estate agent to be.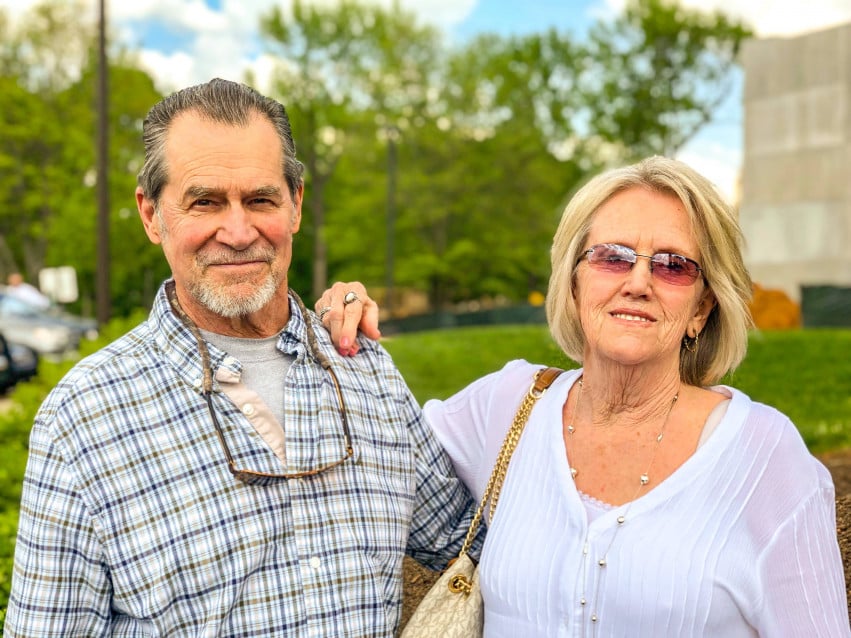 My husband and I had a unique situation. We owned two homes with a pond between them, on 7 1/2 acres. Initially, we were going to try to sell them ourselves. Early on we realize that was a bad idea. We were told about Scott Hartis. Scott was great to work with, always got back to us in a very short period of time, was able to give us answers to our questions, very pleasant to deal with, and extremely personable. We are so grateful for all of his time and help. We highly recommend him.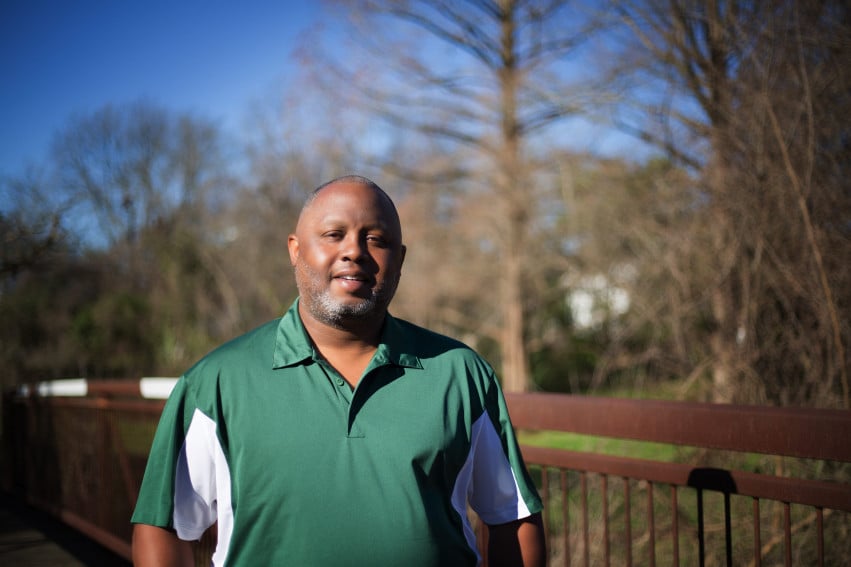 Scott Hartis is Professional and very well versed in his craft!! He has excellent: Marketing skills - Direct communications - Social Media savvy - Great Under Pressure - Knows how to apply pressure when needed without losing one ounce of his professional manner. Scott sold three of our investment properties in the Belmont Community through the results of one Open House that gathered approximately 50-Brokers & Buyers. We never had to set one For Sale Sign and best of all sold at or very close to Full Ask!! Scott is now helping to Broker another deal which he has again performed as a complete Pro.. Thanks Scott!! Much Success to you my Friend!!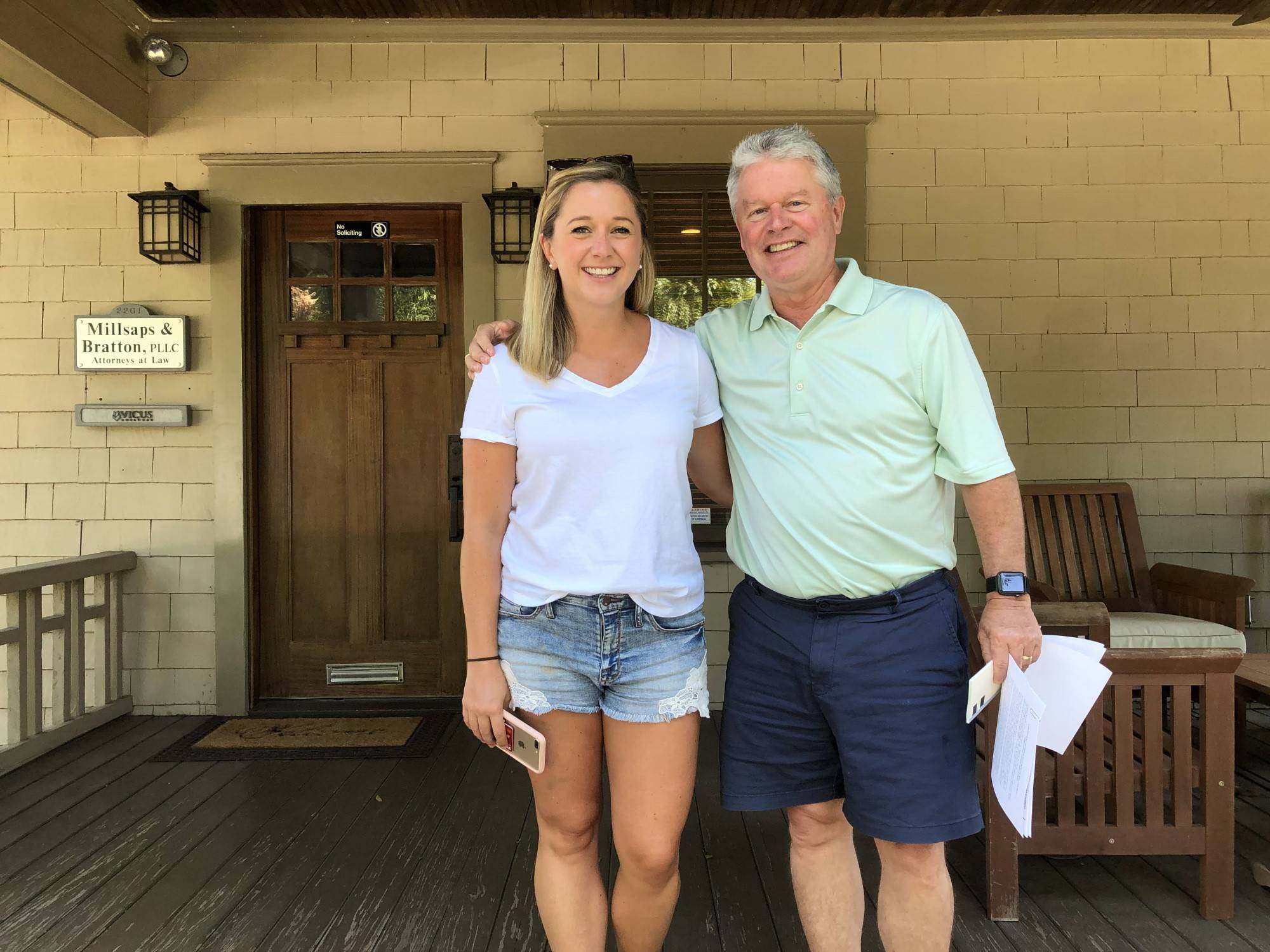 I thoroughly enjoyed working with Scott. He immediately responded to my request to start casually looking at the market, sending me new listings daily that matched my criteria. As a first-time homebuyer, I had a lot to learn! I had a vague idea of where and what I was looking for, but Scott made the process effortless and enjoyable!

Zillow Reviews
---
"Scott is a 10/10 person and realtor. We just closed on our second home in the beginning of June with Scott and can't recommend him enough. He is kind, intelligent, and always has his client's best interests in mind. My husband and I would recommend him to anyone and everyone looking for a realtor. Scott knows his stuff and is always quick to respond to his client's questions or concerns."
"I thoroughly enjoyed working with Scott. He immediately responded to my request to start casually looking at the market, sending me new listings daily that matched my criteria. As a first time home buyer, I had a lot to learn! I had a vague idea of where and what I was looking for, but Scott made the process effortless and enjoyable! Through his suggestions and patience, we saw many, many listings so that I could narrow my search to my exact needs. Scott was knowledgeable, personable and put me in control. When I found the condo of my dreams, he and his team moved quickly to secure the closing. I could not be happier. I would recommend Scott to anyone looking to relocate in Charlotte. He is prepared, yet relaxed (not pushy at all), very timely and really listens to what YOU want!"
"My husband and I had a unique situation, we owned two homes with a pond between them, on 71/2 acres. Initially, we were going to try to sell them ourselves. Early on we realize that was a bad idea. We were told about Scott Hartis. Scott was great to work with, always got back to us in a very short period of time, was able to give us answers to our questions, very pleasant to deal with, and extremely personable. We are so grateful for all of his time and help. We highly recommend him."