Marketing That Sells.
A comprehensive digital marketing strategy can sell your home faster. This approach includes 3D immersive virtual home tours, professional video, professional photography, floor plans, targeted Facebook advertising, email marketing, content marketing, and personalized 1-to-1 outreach to reach the right buyer.
IT ALL STARTS WITH
Professional Photography
Your home will look its best with professional, high-definition photos, drone and twilight photography will be used when appropriate. These visuals help capture your home's best features and showcase it in all of its elegance.
Social Media Marketing
We use Facebook to advertise your home to over 100,000 people in your market and highlight its best features.
Instagram allows us to showcase the professional pictures of your home and visually engage potential buyers.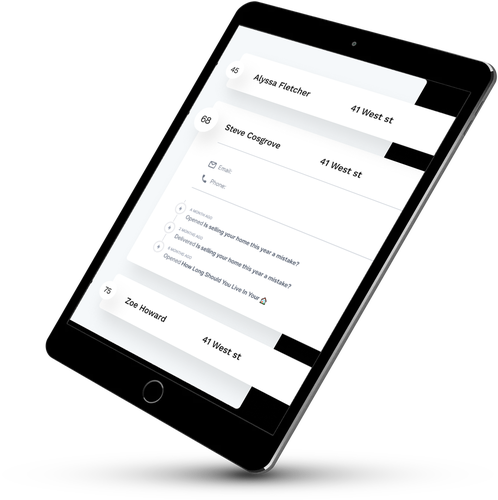 EMAILS THAT MAKE AN IMPRESSION
A Database Of High-Quality Buyers
An expansive network of clients, realtors, and potential buyers will receive visually appealing and relevant marketing about your listing. Email marketing is up to 40 times more effective than social media.
How can we best help you?
Your goals are our priority, and we specialize in getting you the best result. To us, you're more than a client - you're a partner, and we're in this together!
Video Marketing
Videos range from home property tours, market updates, to community spotlights, and more! They help share what makes your home and our neighborhood most special directly with potential buyers.